Couples will gather in Fredericksburg for a weekend devoted to strengthening their marriage.  They will participate in a renewal of their wedding vows in a local church presided over by local pastors.  Their 'wedding' will include flowers for the brides and boutonnieres for the grooms.  A celebratory meal/reception will follow the ceremony. Semi formal attire is suggested. It's up to the couples how they spend the rest of the weekend.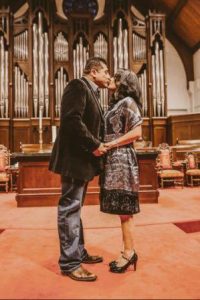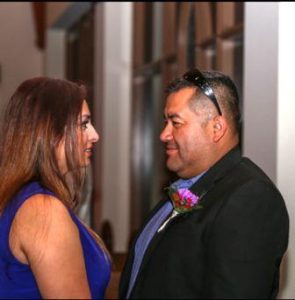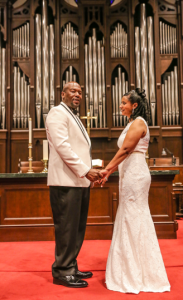 Lodging and meals will be provided.  In addition, couples will have free entrance to the museums and movie.
If you are interested, a wounded warrior (active duty or medically retired) contact SPC Breana Cincotta the WTB chaplain's assistant or watch for the signup sheet at WFSC.
SPC Breana M. Cincotta
Religious Affairs Specialist
Warrior Transition Battalion
3551 Roger Brooke Dr, BLDG 3822
JBSA, Ft. Sam Houston, TX 78234
(210) 268-7101
Space is limited and be aware that there are multiple signup sheets out so just because you sign up does NOT guarantee you will be able to attend.