Currently the ministry, with the help of the transition battalion chaplain, organizes and hosts five types of outings-R&R weekends, Retreats, Day Events and Couples in Crisis. These events are held from September through May.   Learn more about the Types of Events.

Cooking from Scratch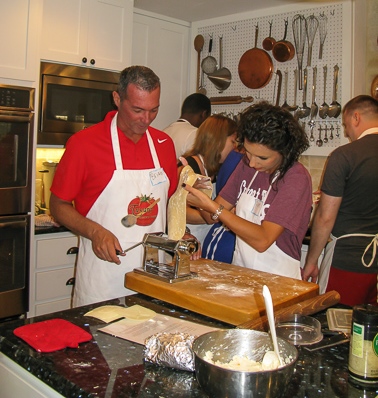 Participants will be led by a professionally trained chef in creating a delicious meal (yes, you get to eat it).
Space is limited to 10 – 15 participants.
We are still working with the Chaplain to determine the date.
Both date and venue will be announced as soon as available.