Currently the ministry, with the help of the transition battalion chaplain, organizes and hosts five types of outings-R&R weekends, Retreats, Day Events and Couples in Crisis. These events are held from September through May.   Learn more about the Types of Events.
If a medically discharged veteran wishes to apply to any event, complete the online application.

Family Christmas R&R
December 1 @ 3:00 pm

-

December 3 @ 11:00 am

Free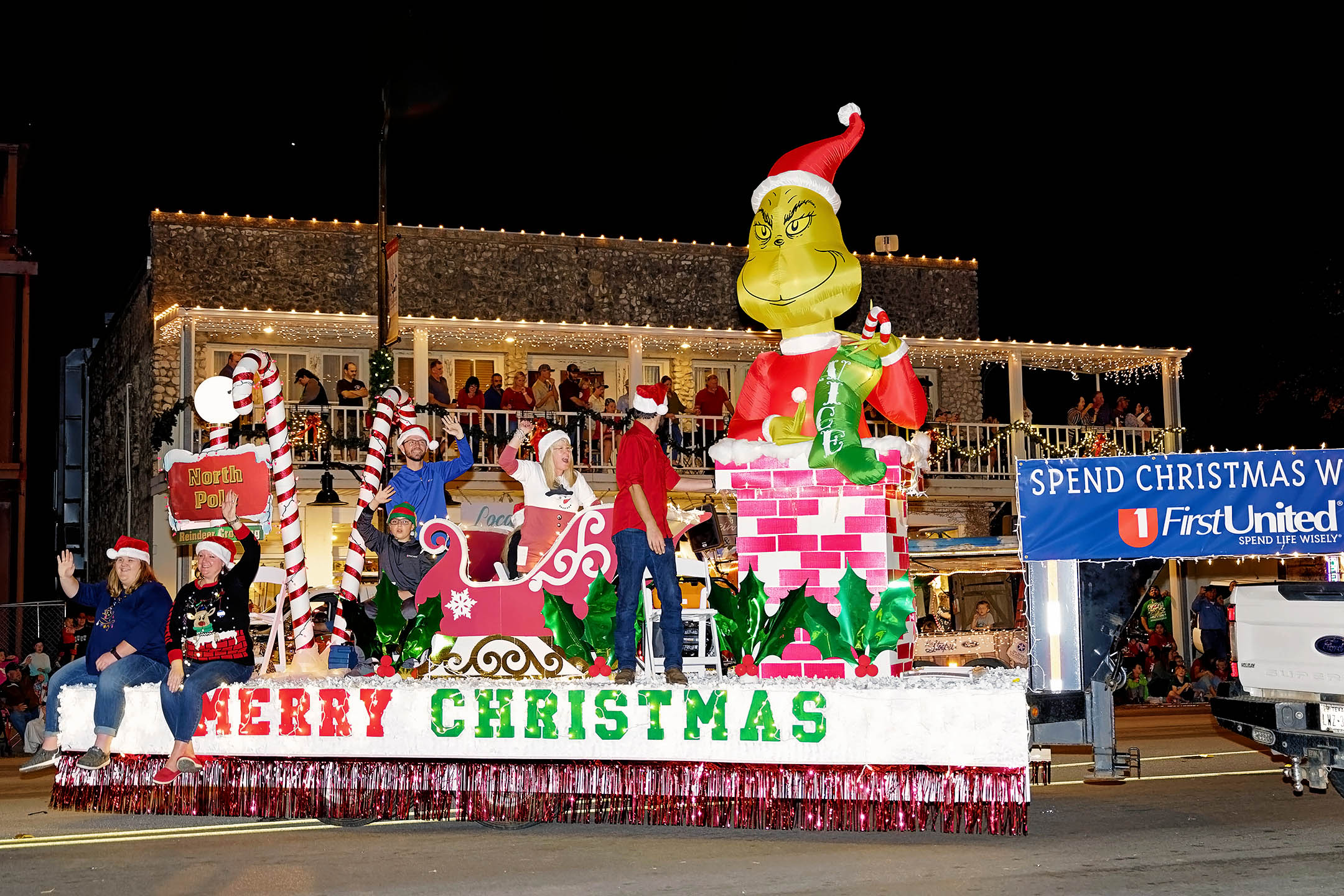 Families will start checking into their hotel after 3pm then gather at the Museum of the Pacific War ballroom for dinner.  After dinner there will be chairs in front of the museum for families to sit and watch the lighted Christmas Parade.  Other activities available this weekend are the Eisebahn (ice skating), museums, art galleries, etc.
Space is limited to 12 families, the chaplain and 3 cadre for a total attendance of 55 individuals.
Since this is an R&R attendees are free to do what they want although they are expected to attend meals, i.e. Friday dinner, Saturday lunch and dinner.
To sign up:
Active Duty: any military branch, in treatment or transition contact Chaplain Hatcher's office (210) 808-6609.
Medically discharged: Follow the link above and complete the registration form.