Currently the ministry, with the help of the transition battalion chaplain, organizes and hosts five types of outings-R&R weekends, Retreats, Day Events and Couples in Crisis. These events are held from September through May.   Learn more about the Types of Events.

March Day Event – TBD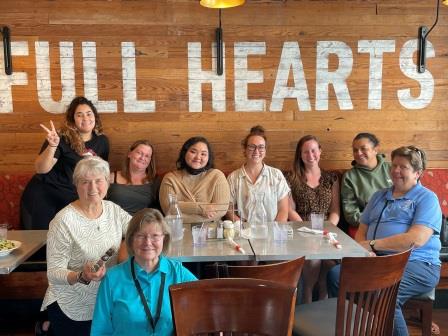 This will be an event where warriors (all military branches) gather for several hours of fun and relaxation.  Prior events have included visiting Natural Caverns, Hiking Enchanted Rock, Fishing, Spa Day.
Attendance is limited to 15.
Details including the correct date will be posted as soon as available.