Currently the ministry, with the help of the transition battalion chaplain, organizes and hosts five types of outings-R&R weekends, Retreats, Day Events and Couples in Crisis. These events are held from September through May.  We also continue to teach Card Making twice a month year round.  Learn more about the Types of Events.

Nimitz Golf Classic
June 10 @ 5:00 pm

-

June 11 @ 5:00 pm

Free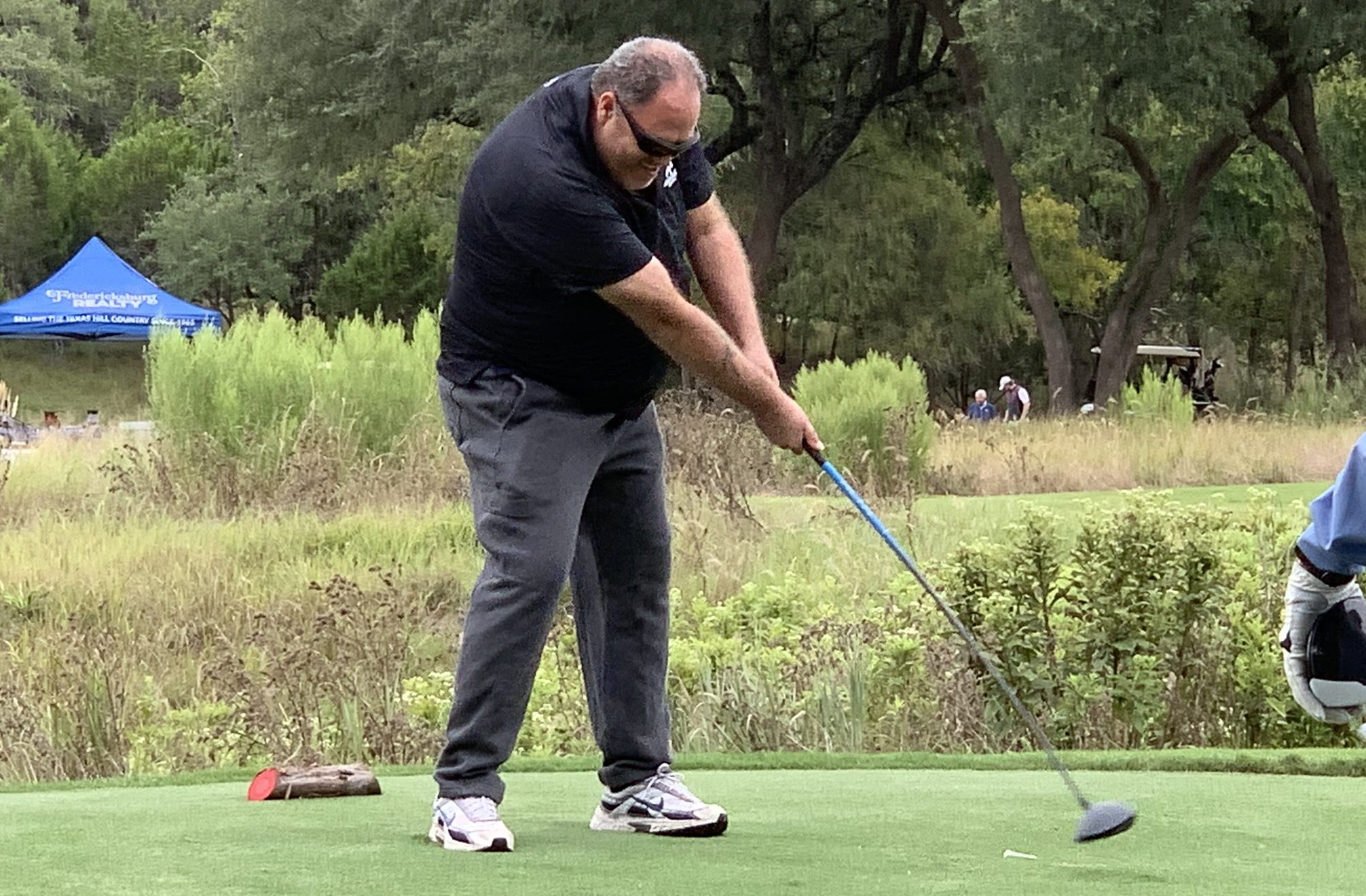 This event is for active duty personnel in treatment or transition who are either 1) Battle wounded, 2) injured, or 3) ill, in that order.  Interested parties may contact their OIC for further information.
Participants will arrive on Thursday afternoon and after checking into their hotel attend a dinner and auction hosted by the Nimitz Foundation.  On Friday morning golfers will register at Boot Ranch where they will be assigned to teams.  Both breakfast and lunch will be provide.
Family members who have accompanied their golfer to Fredericksburg will have breakfast at the hotel and lunch at a restaurant (TBD).  There are no activities planned  so they are free to enjoy Fredericksburg's many shops, art galleries, etc. or just lie by the pool – whatever strikes their fancy.
The 19th hole festivities complete this event.